Join Community Shares of Wisconsin (CSW) for the 2017 Community Change-Maker Awards Event on Wednesday, September 27, 5:00-7:00 p.m. at Union South! Register for tickets here: bit.ly/2017Changemakers
We will celebrate our 2017 Community Award winners–three incredible leaders who are dedicated to building a better community for all. This year's Change-Makers are:
CSW will also honor 24 exceptional Backyard Hero Award Winners for their volunteer work at Community Shares' member nonprofits. Learn more about CSW's Backyard Heroes at this link.
The Community Change-Maker Awards Event is generously presented by MG&E.
---
Members Related to This Story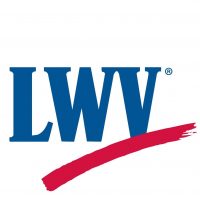 League of Women Voters of Wisconsin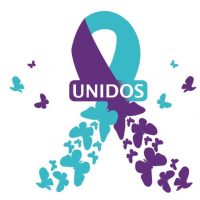 UNIDOS
---