T
he ACLU of Wisconsin went to court recently, seeking to expand the list of acceptable identification to include IDs for veterans and students attending technical colleges, as well as out-of-state driver's
licenses. Their request was rejected in federal court.
However they're not giving up—because so many of us "face barriers due to the limited forms of ID mandated under the state's restrictive voter ID law. It's unconscionable that even veterans, who have so valiantly served our country, can't use their government-issued IDs under this law. . . . We are looking at our next steps as we continue efforts to dismantle these obstacles to voting," said Dale Ho, director of the ACLU's Voting Rights Project.
---
Members Related to This Story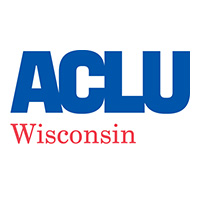 ACLU of Wisconsin Foundation
---
Causes Related to This Story
Fostering Civic Engagement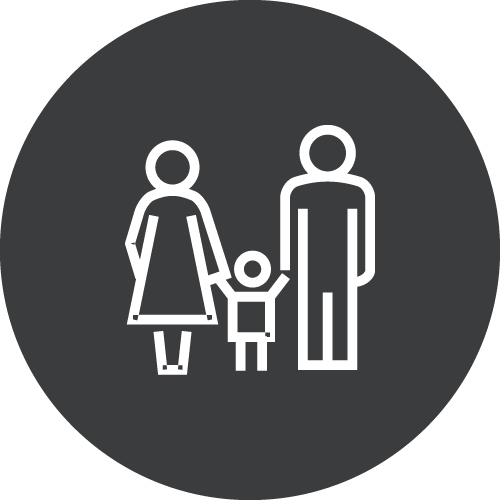 Supporting Women, Children, and Families
Working for a Just, Equitable Society