Community Shares of Wisconsin marks its fiftieth anniversary in 2021 and is recognizing longtime volunteers and leaders with Anniversary Backyard Heroes Awards.
Bernie Hoes & Denise Jess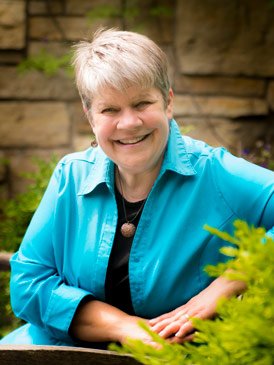 Today we feature the current board officers at Community Shares of Wisconsin, CSW board president Bernie Hoes and CSW board vice president Denise Jess. Bernie is currently an English instructor at Madison College and a community representative to the board. Denise is the board representative from Wisconsin Council of the Blind and Visually Impaired where she serves as their executive director. Bernie and Denise have provided incredible leadership to CSW staff and members during the pandemic and in our fiftieth year. They both have a history of leading organizations toward greater equity and are strong advocates for social justice. Thank you, Bernie and Denise!

---
Members Related to This Story
Wisconsin Council of the Blind & Visually Impaired
---