Community Shares of Wisconsin marks its fiftieth anniversary in 2021 and is recognizing longtime volunteers and leaders with Anniversary Backyard Heroes Awards.
Hedi Rudd & Veronica Figueroa Velez
Community Shares of Wisconsin's executive committee is made up of several local nonprofit leaders who have been kind enough to share the wisdom they gained through their work in our community. CSW is stronger because of powerhouse women like Hedi Rudd and Veronica Figueroa Velez.
Hedi Rudd, deputy director of Southside Madison Programs at Rooted, has served as an executive committee member and the chair of the membership committee for four years. A lot of folks know Hedi as a local community photographer, but she is also a long-time social justice leader. During her tenure on our membership committee, CSW added 12 new member nonprofits focused on racial justice issues. These new nonprofits will help us implement permanent changes to our membership structure, so it is more accessible to smaller, start-up nonprofits. We celebrate you, Hedi!
Veronica Figueroa Velez, a community representative on our executive committee, originally joined as the representative of UNIDOS of Wisconsin, where she served as the executive director for 11 years. She has a long track record in the Madison community as a leader in equity and anti-violence movements. Veronica is an outspoken advocate for victims and has made a tremendous impact not only in UNIDOS of Wisconsin, but also in the Madison community. Thank you, Veronica, for the wisdom and leadership you provide to CSW.
---
---
Causes Related to This Story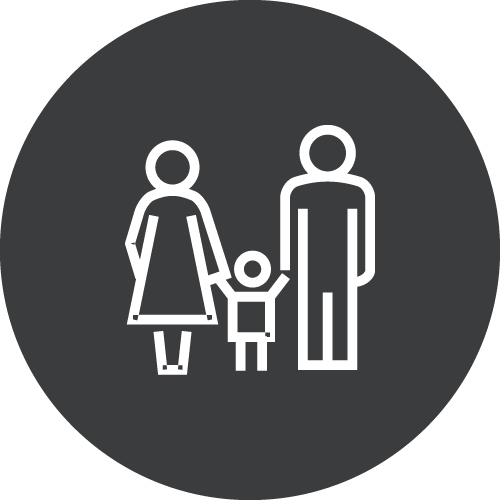 Supporting Women, Children, and Families
Working for the Environment, Sustainability, Food, and Farms