Community Shares of Wisconsin marks its fiftieth anniversary in 2021 and is recognizing longtime volunteers and leaders with Anniversary Backyard Heroes Awards.
Rich Storck & Chad LaFlash
Today we recognize two long-term leaders at Community Shares of Wisconsin – Rich Storck, board representative from Citizens Utility Board of Wisconsin, and Chad La Flash, community representative from UW Credit Union.
Rich Storck has served as our board secretary for years and has been an executive committee member even longer. Rich is not only an advocate for justice in the community, but he is also an advocate for CSW staff during planning and board meetings. Rich has worked at Citizens Utility Board of Wisconsin since 1994. The Wisconsin group is the oldest operating Citizen Utility Board in the United States–it was created by the state Legislature in 1979 and opened in 1980.
Chad La Flash has served as a community representative on our board since 2006. In addition to being a long-time executive committee member, he recently took on the role of chair of the nominating committee. Chad has served in board leadership positions for other local nonprofits, including our member group, OutReach. He has worked for UW Credit Union since 1987 and is currently their assistant vice president of membership services.
Thank you, Rich and Chad!
---
Members Related to This Story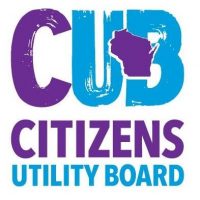 Citizens Utility Board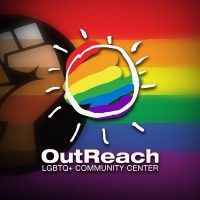 OutReach LGBTQ+ Community Center
---
Causes Related to This Story
Working for a Just, Equitable Society
Working for the Environment, Sustainability, Food, and Farms