Lynn McKenzie, Sierra Club Foundation- John Muir Chapter
An integral part the Sierra Club Foundation's membership committee, Lynn McKenzie developed an easy-to-understand toolkit to help the Sierra Club increase grassroots activism and member involvement– and she even went on the road to train its statewide members. Lynn also volunteers at the Sierra Club office and donates generously to the silent auction.
For more information about the Sierra Club Foundation-John Muir Chapter or to volunteer, visit www.wisconsin.sierraclub.org or call 608.256.0565.
Anita Hoffman, Rape Crisis Center 
In just two years, Anita Hoffman has dedicated hundreds of hours on the Rape Crisis Center's 24/7 crisis line, providing support and information to victims of sexual violence. Despite transitioning from college to full-time employment, Anita increased her volunteer responsibilities and now trains new volunteers. She also assists with special events and community outreach.
For more information about the Rape Crisis Center or to volunteer, visit www.danecountyrcc.org or call 608.251.5126.
---
Members Related to This Story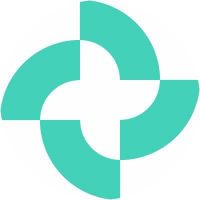 Rape Crisis Center
Sierra Club Foundation – Wisconsin Chapter
---