A photo of Maggie Munson, volunteer for Midwest Environmental Advocates. A photo of Jamie Campbell, volunteer for Wheels for Winners, fitting a helmet on a bike recipient. Below that is the Community Shares logo and the words Backyard Heroes.
Each month Community Shares of Wisconsin presents the Backyard Hero Award to organizations and people making change happen in our community.
Maggie Munson and Jamie Campbell
Maggie Munson is a volunteer for Midwest Environmental Advocates, where she uses her diligence, creativity, and smarts to make the organization's case file management system more seamless. Her work helps Midwest Environmental Advocates secure and protect everyone's right to healthy water, land, and air. Outside of her volunteer work, Maggie is a student-athlete at the University of Wisconsin-Madison where she competes in cross country and track & field.
Jamie Campbell is a volunteer for Wheels for Winners, an organization that provides bicycles to individuals who perform community service. Jamie's can-do energy is infectious, and his willingness to take on challenges is inspiring. He led the effort to install environmentally friendly lighting at the Wheels for Winners shop, helps maintain the inventory of donated bikes, and provides excellent support for bike repair and distribution events in the community.
Thank you, Maggie and Jamie!
The Backyard Hero Awards are sponsored by 105.5 Triple M, Isthmus, and Budget Signs.
---
Members Related to This Story
Midwest Environmental Advocates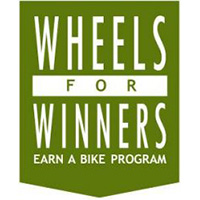 Wheels for Winners
---
Causes Related to This Story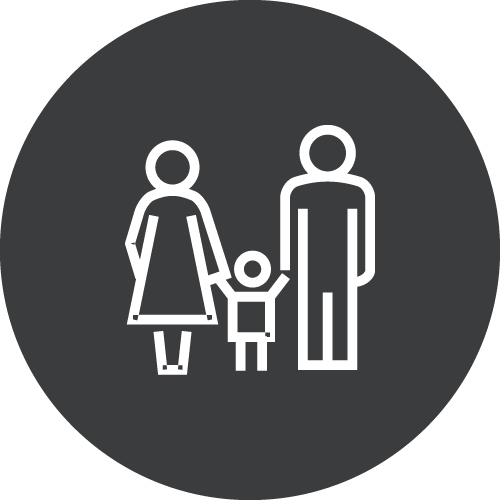 Supporting Women, Children, and Families