The Center for Family Policy and Practice (CFFPP) highlights a new study looking at the effects of incarceration on kids, families, and communities:
– From 1980 to 2000, the number of children with a father in prison or jail rose by 500%.
– African-American children are more than seven times more likely than white children to have a parent incarcerated.
– Children with fathers in prison, particularly African-American children, are at higher risk of ending up homeless. Research suggests the rise in incarceration has helped lead to a significant increase in child homelessness, especially among African Americans.
CFFPP is a national leader in asking policymakers to stop jailing poor and unemployed men who are unable to pay their child support debt.
---
---
Causes Related to This Story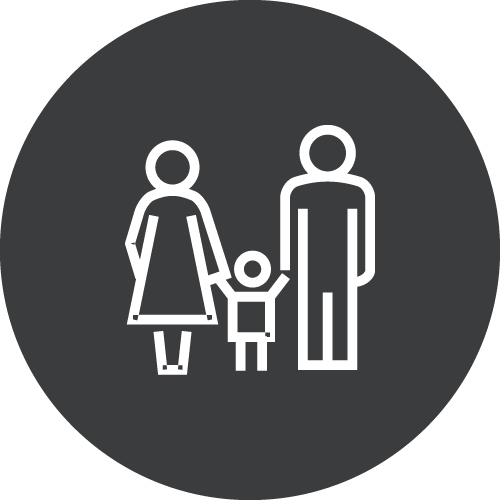 Supporting Women, Children, and Families
Working for a Just, Equitable Society