Why support Clean Wisconsin's statewide work?
"We feel an essential way to effect positive change is through our legislative process. Clean Wisconsin is qualified to take on that challenge. It takes a dedicated staff that can communicate with both sides of the aisle and endure an ever-changing political landscape. We feel Clean Wisconsin represents us."
-Gayle Chatfield and Bill Bailey, owners of Bailey's Greenhouse.
---
Members Related to This Story
Wisconsin Literacy
---
Causes Related to This Story
Empowering People with Disabilities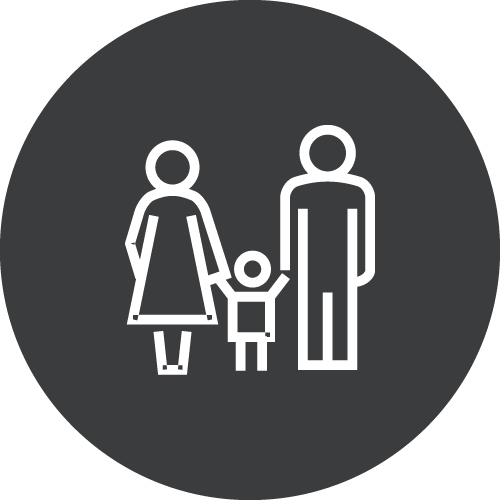 Supporting Women, Children, and Families
Working for a Just, Equitable Society