We are excited to announce that seven new nonprofits have joined our fundraising federation.
The new CSW members groups join 65 Wisconsin-based nonpartisan nonprofit organizations working to advance social justice, protect the environment, and defend civil rights in Dane County and across Wisconsin.
The nonprofits joining Community Shares of Wisconsin are:
The new member organizations were recruited and selected by other CSW member nonprofits and were unanimously approved for membership by the Community Shares of Wisconsin Board of Directors.
Four of the organizations (Mentoring Positives, Orgullo Lantinx LGBT+ of Dane County, Positive Women for Change, and Rebalanced-Life Wellness Association) have been previously featured by CSW as Inspiring Voices causes–Black and Brown-led organizations working to reduce racial disparities and advance racial equity.
"We are thrilled to welcome these new organizations into our community of nonprofits," said CSW Executive Director Cheri Dubiel. "For nearly 50 years, CSW has worked to raise funds and build support for local grassroots causes at the forefront of the social justice movement in Wisconsin. These new member groups represent an exciting next chapter in that history."
About Community Shares of Wisconsin:
Since 1971, Community Shares of Wisconsin and its members have worked together to advance social justice and protect the environment in Wisconsin. Together they envision a future where people come together to ensure every member of their community is safe, healthy, and able to thrive. More at: communityshares.com.
Contact:
Emily Winecke, Communications Director, Community Shares of Wisconsin
608-256-1066, [email protected]
---
Members Related to This Story
---
Causes Related to This Story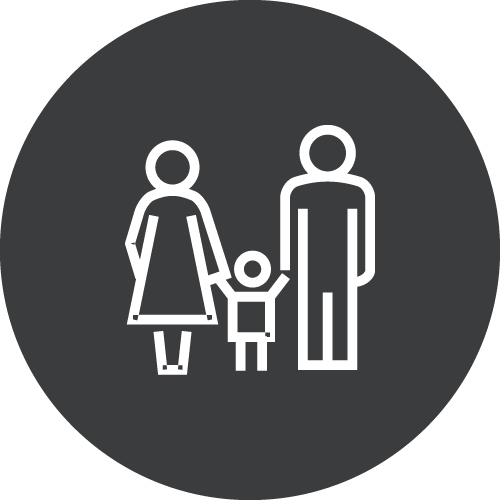 Supporting Women, Children, and Families
Working for a Just, Equitable Society