Community Shares is proud to have three fantastic female leaders from our family represented in Brava Magazine's 2017 Women to Watch List: FairShare CSA Coalition's Erika Jones, Wisconsin Council on Children and Families' Wenona Wolf, and Erin Thornely Parisi of Dane County Rape Crisis Center!
Each of these women detailed how they plan to forward social and environmental movements in Wisconsin in 2017:
*Erika Jones discusses her efforts to unite the community and promote sustainable environmental practices, including the launch of the first Organic Vegetable Production Conference and the soon-opening Giant Jones Brewing Company.
*Wenona Wolf speaks to her role as a board member of several local Community Shares member groups and her work as a founding board member for We Are Healers: a new national organization focused on assisting Native American youth develop their interests in health care-related fields.
*Erin Thornley Parisi is preparing  to expand and diversify the staff and clients of Dane County Rape Crisis Center; one of the ways she'll accomplish this is through a partnership with local nonprofit Lilada's Living Room, which serves African-American women.
---
Members Related to This Story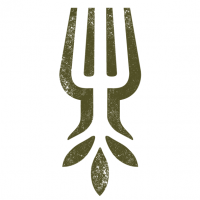 FairShare CSA Coalition
Kids Forward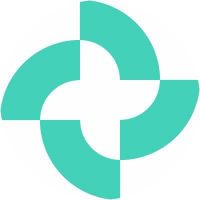 Rape Crisis Center
---