Community Shares of Wisconsin stands in strong support of our member group Freedom, Inc. and our 2020 Inspiring Voices group Urban Triage in their collaborative action to demand Justice for the death of George Floyd and other systemic racism against Black people in our country.
We encourage you to listen to Black organizers on the front lines, make a conscious effort to correct oppressive behavior and continue to fight with us to make our country safer for Black and Brown Men, Women, and Non-Binary individuals. We refuse to let fatal injustices go unchecked.
What can you do?
1. Get informed: Educate yourself on police violence and antiracism in America.
Link to information about Community Control Over Police
How To Be an Anti-Racist by Ibram X. Kendi
Robin DiAngelo Resource List to educate yourself about racism
2. Take action: Take the steps and lend support needed to encourage reform. Call your representatives, join the protests, and most importantly, listen to Black organizers.
Provide Financial Support
Donate directly to one of our member groups
Make a donation to the Fund for a Just Recovery
Donate to the Free the 350 Bail Fund
*CSW is committing a contribution of $5000 to the Free the 350 Bail Fund, promoted by Freedom, Inc and Urban Triage, and encourage your support, as well.
Contact your elected officials to let them know your opinion on racism and police violence
Find your elected officials
3. Get engaged: Follow these organizations who are working on the front lines of racial justice. You can make a difference. These organizations can be a starting point.
Freedom, Inc
Urban Triage
Dane County Timebank
MOSES Madison
NAACP Dane County
GSAFE
Kids Forward
Community Shares of Wisconsin has been funding Social Justice causes since 1971 and we work to make sure that Racial Justice is an integral and intentional part of the work we do. We acknowledge, that as a mostly white organization focused on funding and building the Social Justice movement, Community Shares of Wisconsin has an obligation to form a deeper understanding of the historical development of racist thought and policy and to use this knowledge to address racial inequities through our policies and actions.
Our staff is dedicated to learning and understanding more about anti-racism. We have learned a lot from Ibram X Kendi's book, How to Be an Anti-Racist. Kendi writes, "We know that ignoring racism does not make it go away, but rather hides it…When we fail to acknowledge racism then we fail to identify racial inequity. If we can't identify racial inequity, we can't identify racist policy. If we can't challenge racist policies then we will continue a world of racial inequity." According to Kendi, we must develop a more active role of anti-racism in order to dismantle racism.
We urge you to join Community Shares of Wisconsin on this path to Social and Racial Justice.
---
Members Related to This Story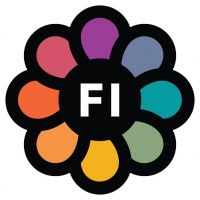 Freedom, Inc.
---
Causes Related to This Story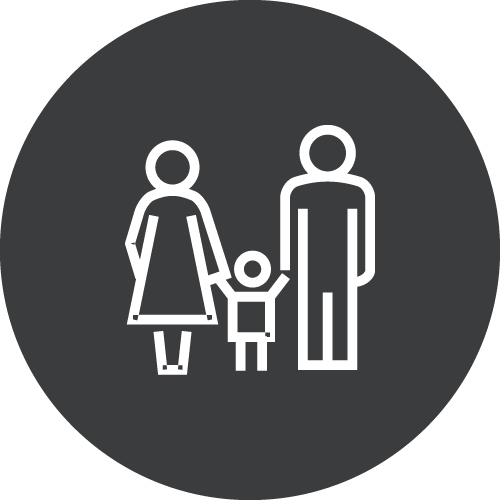 Supporting Women, Children, and Families
Working for a Just, Equitable Society