Ana Maria Peralta, Nuestro Mundo, Inc. (NMI)

Ana Maria Peralta is a dedicated Bilingual Resource Specialist at Nuestro Mundo Community School and goes above and beyond every day. Beyond performing her assigned tasks, she also solves problems and difficult situations with remarkable patience and tact. Her creativity, attention to detail, and strong problem solving skills make her a valuable asset to the school and NMI.
For more information or to volunteer visit www.nuestromundoinc.org or call (608) 204-1079.
Alicia Jepsen, Wheels for Winners

Because of her incredible skills, Alicia Jepsen, a nine-year veteran with Wheels for Winners, wears many hats in the all-volunteer organization. She provides design work, logo serves as Vice President, develops communications strategies, and can even refurbish bikes. . Alicia has quietly transformed the organization's public visibility and isinstrumental to its long-term stability.
For more information or to volunteer with Wheels for Winners visit www.wheelsforwinners.org or call (608) 249-2418.
---
Members Related to This Story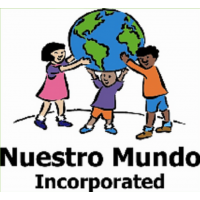 Nuestro Mundo, Inc.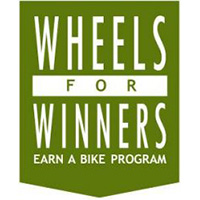 Wheels for Winners
---
Causes Related to This Story