Eileen Zeiger, NARAL Pro-Choice Wisconsin
Eileen Zeiger serves as a board member for NARAL Pro-Choice Wisconsin and provides so much time, talent, and leadership that she is considered by other board members to be something like a volunteer Executive Director. She inspires others at NARAL through her selfless dedication to reproductive rights, in addition to working full-time and raising a family.
For more information about NARAL Pro-Choice Wisconsin or to volunteer, visit www.prochoicewisconsin.org or call 608-287-0016.
Jake Hardwood, Rape Crisis Center
As a volunteer with the Rape Crisis Center (RCC), Jake Hardwood believes that men must be engage other men in conversations around sexual violence. That's why he volunteers with the RCC Safer Bar program, which teaches bystander intervention skills to bar staff and helps facilitate a culture that does not tolerate sexual violence.
For more information about the Rape Crisis Center (RCC) or to volunteer, visit https://thercc.org/ or call (608) 251-7273
---
Members Related to This Story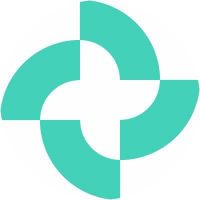 Rape Crisis Center
---
Causes Related to This Story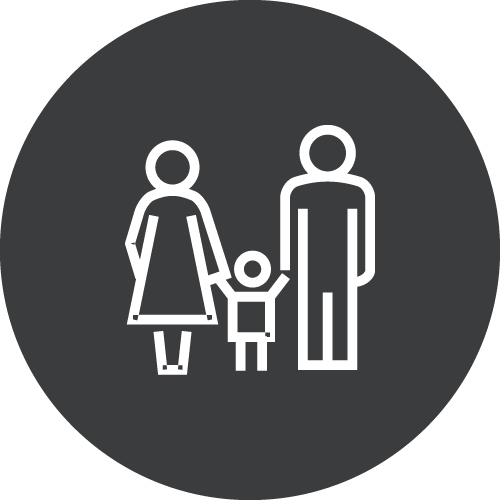 Supporting Women, Children, and Families