Nuestro Mundo – Shirley Schriver
Shirley Schriver is great in influencer in enhancing learning skills of the kids at Nuestro Mundo Community School As a founding member of the school's Green Team, she has spent countless hours weeding and beautifying the rain garden and school grounds and works in the school library and in the classroom to help children embrace the power of reading.
For more information about Nuestro Mundo or to volunteer visit their website: https://nmcs.madison.k12.wi.us/ or call: 608) 204-1079
Wheels for Winners – Stephen Bagwell
Stephen has been instrumental in Wheels for Winners for nine years. As our president, he has a clear vision of diversity and inclusion for our organization. Stephen improved our tracking system for donated bikes, by developing a system that was simple and effective. He oversees the work of our volunteer mechanics who refurbish nearly 250 bikes per year. He has been generous in helping our volunteer mechanics learn the intricacies of bike repair.  He likes photography, cycling and trail running in his spare time.
For more information about Wheels for Winners or to volunteer visit their website: http://wheelsforwinners.org/ or call: (608) 249-2418
---
Members Related to This Story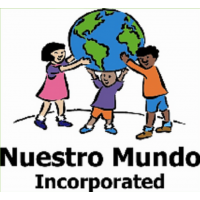 Nuestro Mundo, Inc.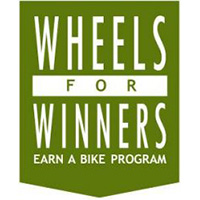 Wheels for Winners
---