Disability Rights Wisconsin
was part of a coalition—including mental health advocates and people with mental illness—that informed the Governor and legislators on the inadequacy of the state's public mental health service system.
The Governor introduced a new mental health initiative with $30 million of funding to increase many critical services for people with mental illness.  Some of the services include supported employment, more peer run services, and added community mental health services for children.
---
Members Related to This Story
Disability Rights Wisconsin
---
Causes Related to This Story
Empowering People with Disabilities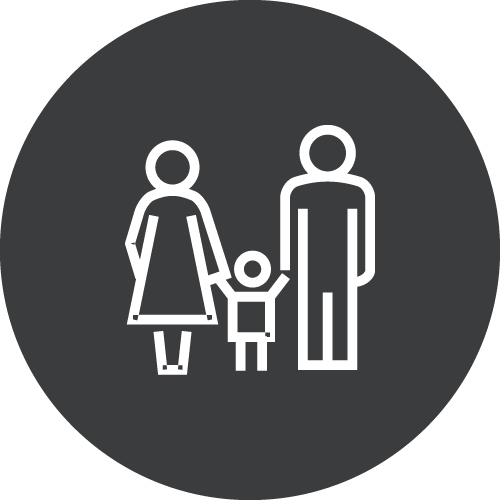 Supporting Women, Children, and Families
Working for a Just, Equitable Society