Disability Rights Wisconsin
(DRW), the UW Hospital, and the UW Board of Regents reached a settlement agreement in a discrimination case involving end-of-life policies when treating patients with developmental disabilities. This was after DRW filed suit in 2009 to prevent parties from denying life-sustaining medical treatment to people with developmental disabilities.
Under the agreement, the UW Hospital will change its policies to ensure that a physician dealing with end-of-life situations has the opportunity to consult with an expert in developmental disabilities. The hospital has also agreed to place a physician with developmental disabilities expertise on its ethics committee.
---
Members Related to This Story
Disability Rights Wisconsin
---
Causes Related to This Story
Empowering People with Disabilities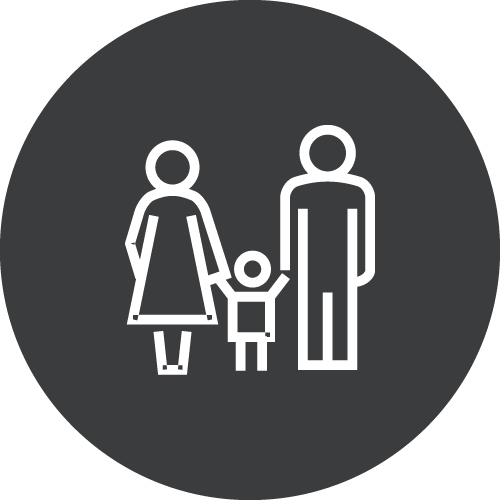 Supporting Women, Children, and Families
Working for a Just, Equitable Society