The attorneys at RISE Law Center, part of End Domestic Abuse Wisconsin, spent four 18-hour days last Thanksgiving volunteering to help represent female immigrants detained New Mexico's remote Artesia detention camp, where U.S. immigration enforcement has locked up over 1,000 women and children. The RISE staff wanted victims released to the U.S. so they would not have to return to the dangerous situations they had fled in Central and South America—since up to 75% of these women had suffered sexual or domestic violence.
While in volunteering in Artesia, they witnessed the effects of malnutrition and lack of good medical care for the women and their children. They worked at a frenetic pace to ensure the release of families who were detained simply because no one could communicate with some of these women, who spoke local native dialects.
The work accomplished by these RISE staffers is similar to what they do every day at End Domestic Abuse Wisconsin.
---
Members Related to This Story
End Domestic Abuse Wisconsin
---
Causes Related to This Story
Fostering Civic Engagement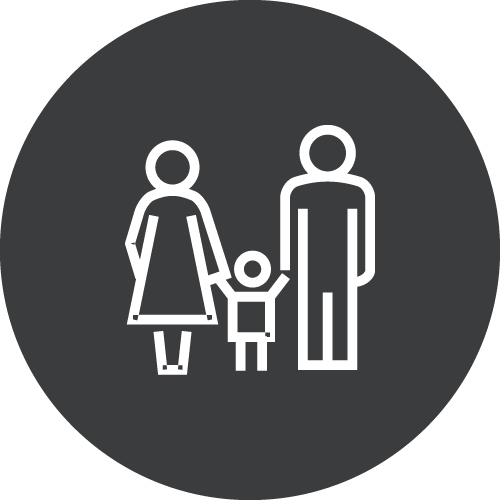 Supporting Women, Children, and Families
Working for a Just, Equitable Society