End Domestic Abuse Wisconsin's 50 for the Future campaign highlights the stories of the over 50 Wisconsinites who have been killed in domestic violence homicides when the perpetrator was not legally allowed to have the firearm.  The huge loopholes in our gun safety laws are illustrated by the web posting of Radcliffe Haughton, who shot and killed three women at a Brookfield, Wisconsin, salon:
"Looking for a handgun that is $300 or best offer. Looking to buy ASAP. Prefer full size. Prefer 45 or 40 caliber. I constantly check emails. Also I'm hoping to has (sic) a high mag capacity. I'm a serious buyer so please email me ASAP. Have cash now and looking to buy now."
Because of a prior restraining order, Haughton would not have passed a background check had one been required.  End Domestic Abuse seeks more sensible gun safety measures—to help create a more peaceful future.
---
Members Related to This Story
End Domestic Abuse Wisconsin
---
Causes Related to This Story
Fostering Civic Engagement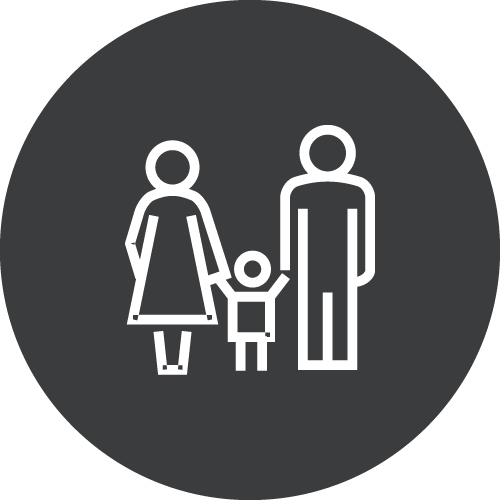 Supporting Women, Children, and Families
Working for a Just, Equitable Society