Jill and Kurt Schneider, Community GroundWorks
Jill and Kurt Schneider have volunteered at Community GroundWorks or 12 years. In 2005 they helped form a volunteer group to manage Troy Community Garden and offered to be coordinator and equipment manager, respectively. After successfully passing on these duties, they continue to garden together. They go above and beyond to ensure the garden is a beautiful space.
For more information about Community GroundWorks or to volunteer, visit www.communitygroundworks.org or call 608-240-0409.
Edith Trubeck Sullivan, Disability Rights Wisconsin
As a volunteer attorney for Disability Rights Wisconsin (DRW), Edith Trubeck Sullivan reviews denied social security claims to determine how DRW's clients can get the care they need. Edith's work requires detailed review of records and an understanding of complex eligibility standards. But it's all worth it because successfully overturning a denial can be life-saving for DRW's clients.
For more information about Disability Rights Wisconsin or to volunteer, visit www.disabilityrightswi.org or call 608-267-0214.
---
Members Related to This Story
Disability Rights Wisconsin
---
Causes Related to This Story
Empowering People with Disabilities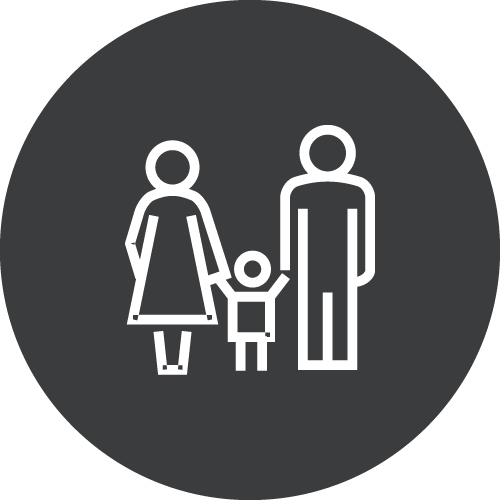 Supporting Women, Children, and Families
Working for a Just, Equitable Society