The League of Women Voters of Wisconsin and the Wisconsin Democracy Campaign are two of the groups opposing a legislative move to disband the state's nonpartisan Government Accountability
Board (GAB). The legislature's plan is to replace the GAB with a system that is vulnerable to
partisanship and cronyism.
The League points out that our state's GAB is hailed by national elections experts as the top model in nonpartisan election administration. If anything, the League and other groups believe that lawmakers should provide the funding necessary to accomplish the vision the lawmakers originally had when they first created the GAB.
---
Members Related to This Story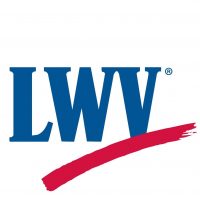 League of Women Voters of Wisconsin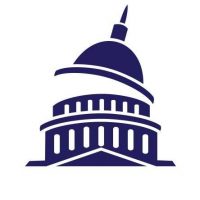 Wisconsin Democracy Campaign
---
Causes Related to This Story
Fostering Civic Engagement
Working for a Just, Equitable Society