Last fall the League of Women Voters of Wisconsin Education Network placed trained volunteer election observer
s in 493 polling places to monitor the elections—and they made a difference. In Appleton, a registrar was confused about what what documents were acceptable proof of residence. She almost rejected a Badgercare invoice, though it is an acceptable document. And in Appleton, a car registration was initially rejected.
In each case, the observer was able to work with the Chief Inspector to resolve the issue, and the voters could cast their ballots.
Photo: coordination of election observers.
---
Members Related to This Story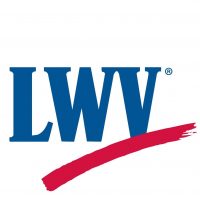 League of Women Voters of Wisconsin
---
Causes Related to This Story
Fostering Civic Engagement
Working for a Just, Equitable Society