Happy birthday to the League of Women Voters of Wisconsin
! Last year the League placed trained volunteer election observers in 493 polling places statewide to monitor the November elections. For instance in Wausau, Racine, and Hortonville, observers needed to remind Chief Inspectors that e-documents are acceptable proof of residence for voter registration. Voters were being turned away until the observers stepped in to help. The League strives to make sure that everyone who is eligible to vote can vote.
Photo: coordination of election observers.
---
Members Related to This Story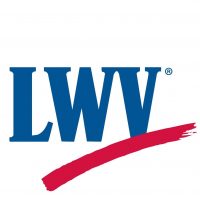 League of Women Voters of Wisconsin
---
Causes Related to This Story
Fostering Civic Engagement
Working for a Just, Equitable Society