Even prison bars were not enough to free 13-year-old "Jennifer" from her rapist, a distant family member. She became pregnant from the rape and had the baby, but at age 14 she was victimized again. Human services, the child support enforcement agency, and a civil court pressured Jennifer to establish paternity in order to get child support from the rapist and, lacking legal help, she agreed to do so.
There were two problems with that. First, Jennifer wanted nothing to do with the rapist. Though he was in prison for sexual assault of a minor, he would be released in a few years, and he was already demanding visitation rights. Second, Legal Action of Wisconsin, the nonprofit that later began helping her, noted that the law prohibits pursuing paternity for child support purposes when a child is conceived as a result of rape, and the law also protects minors from these sorts of enforced decisions.
Legal Action's staff successfully represented her and reversed the parental determination. Jennifer is now able to focus on getting her college degree and raising her son, an honor student. Legal Action's help took a big weight "off my shoulders," she says.
---
Members Related to This Story
Legal Action of Wisconsin
---
Causes Related to This Story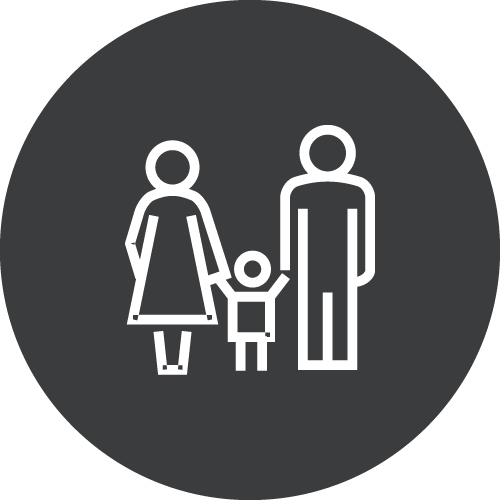 Supporting Women, Children, and Families
Ensuring Affordable, Accessible Housing
Working for a Just, Equitable Society