Bill Herman, FairShare Community Supported Agriculture (CSA) Coalition
At FairShare CSA Coalition, Bill Herman volunteers to build strategic partnerships for Workplace CSA Programs. This includes serving on the board of directors, developing key relationships, and even speaking at farm conferences. Last year he led the first-ever Bus the Barns tour during Bike the Barns—all to engage participants in conversations and tours of area CSA farms.
For more information about FairShare CSA Coalition or to volunteer, visit www.csacoalition.org or call 608-226-0300.
Chris Holman, Wisconsin Farmers Union
Chris owns and operates Nami Moon Farms near Stevens Point. As a volunteer for the Wisconsin Farmers Union, he helps share their message via editorials in local and regional newspapers. Many of these editorials have led to far-reaching recognition for Chris and the Farmers Union. Chris has also served on committees for the National Farmers Union.
For more information about Wisconsin Farmers Union or to volunteer, visit www.wisconsinfarmersunion.com or call 715-723-5561.
---
Members Related to This Story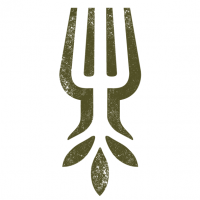 FairShare CSA Coalition
Wisconsin Farmers Union Foundation
---
Causes Related to This Story
Working for a Just, Equitable Society
Working for the Environment, Sustainability, Food, and Farms