Information about our 2015 Change-Maker Award Winners is provided here. Learn how they've changed countless lives.
Linda Sundberg Civil Rights Defender Award – Melanie G. Ramey
Sally Sunde Family Advocate Award – Cora White
Liesl Blockstein Community Leadership Award – M Adams
---
Members Related to This Story
Community Shares of Wisconsin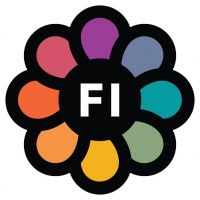 Freedom, Inc.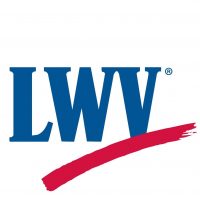 League of Women Voters of Wisconsin
---