Carrie Vanderford Sanders, Rape Crisis Center
Carrie Vanderford Sanders began at Rape Crisis Center (RCC) as a crisis line volunteer six years ago. She now has a leadership role, serving as Chair of RCC's Board of Directors.  Her compassion and professionalism toward clients and staff have been invaluable in helping RCC navigate a time of substantial transition.
For more information about Rape Crisis Center or to volunteer, visit  www.danecountyrcc.org or call 608.251.5126
Jean Wells, 1000 Friends of Wisconsin
Jean Wells has been on 1000 Friends of Wisconsin's Board of Directors since 2007, serving as board treasurer. She's not only willing but eager to assist—in meetings, on program field trips, and even helping new staff learn the ropes.1000 Friends staff say they're so fortunate to have Jean on their board and as a friend.
For more information about 1000 Friends of Wisconsin or to volunteer, visit www.1kfriends.org or call 608.259.1000.
---
Members Related to This Story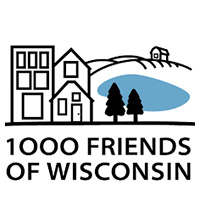 1000 Friends of Wisconsin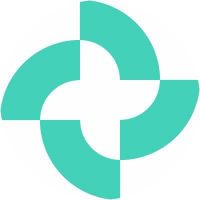 Rape Crisis Center
---
Causes Related to This Story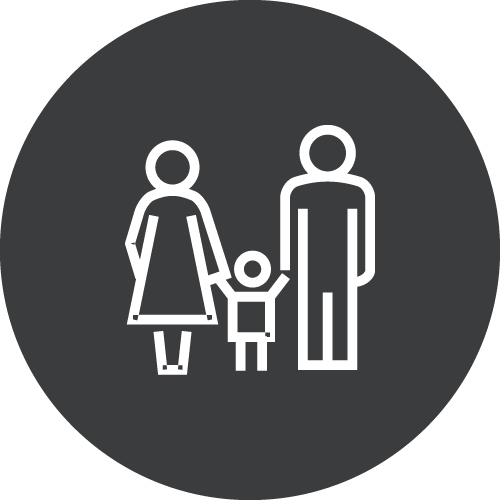 Supporting Women, Children, and Families
Working for the Environment, Sustainability, Food, and Farms