The diverse and multilingual culture of Madison is part of what makes it such a great place to live. Nuestro Mundo, Inc. works to promote the continuation of cultural variety through their charter school.
Learn more about Nuestro Mundo's success at a free CHIP Chat–10 AM this Sunday at Willy Street Co-op East.
---
Members Related to This Story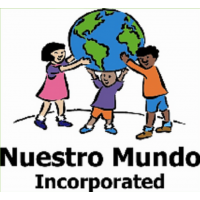 Nuestro Mundo, Inc.
---
Causes Related to This Story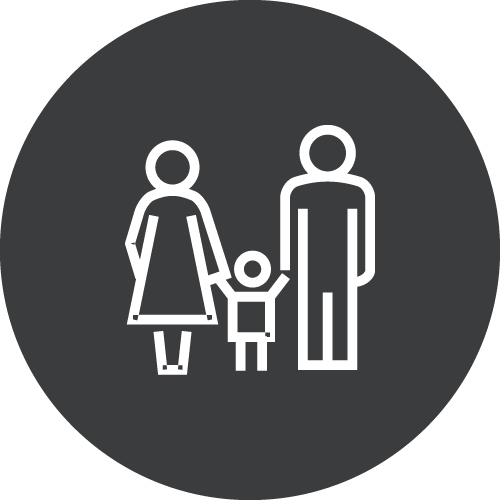 Supporting Women, Children, and Families
Working for a Just, Equitable Society