Thanks to Nuestro Mundo Inc, students at Nuestro Mundo School find that their Spanish skills are sometimes critical—such as when they travel with their family to a small village in Mexico. One NM School student, Andrew, age 9, went to fourth grade classes with the new friends he made in the village.
"I learned there is more wealth in the U.S.; there I saw lots of people who were pretty poor.  But lots of people there really like how they live, because they have all the things they want or need," said Andrew.
At NM School kids are exposed to Hispanic culture and Spanish skills, and a trip like this is a valuable chance to apply that background to a true cultural immersion.
---
Members Related to This Story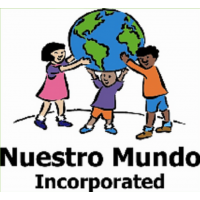 Nuestro Mundo, Inc.
---
Causes Related to This Story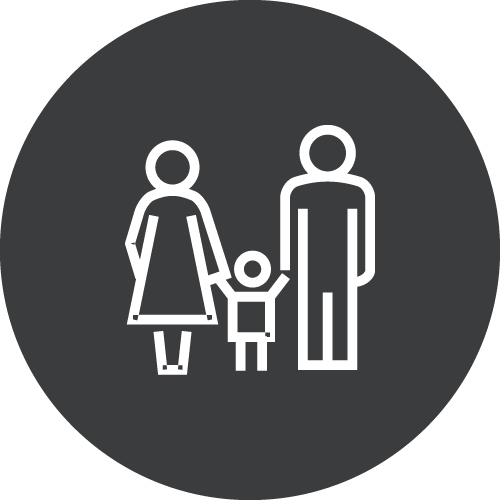 Supporting Women, Children, and Families
Working for a Just, Equitable Society