Thanks to Nuestro Mundo Inc, students at Nuestro Mundo School
use their Spanish skills daily—and when they travel with their family to a small village in Mexico. One NM School student, Sylvia, age 6, met a new friend in the village.
Sylvia said, "It was easy to make friends with Mia because I could understand her." At NM School kids are exposed to Hispanic culture and Spanish skills, and a trip like this is a valuable chance to experience a true cultural immersion—and to develop skills to be a good global citizen.
DATE
---
Members Related to This Story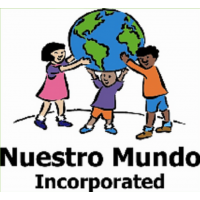 Nuestro Mundo, Inc.
---
Causes Related to This Story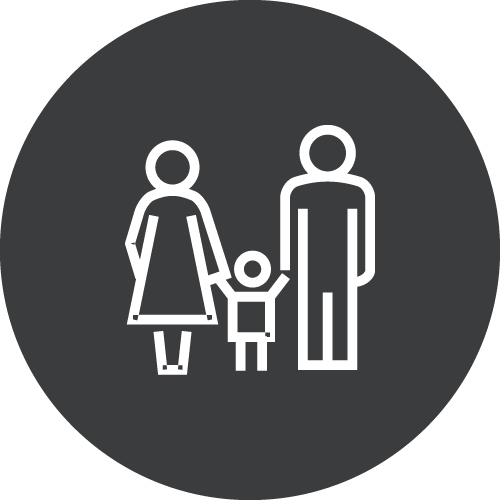 Supporting Women, Children, and Families
Working for a Just, Equitable Society