Some stifle a yawn when they hear "housework." But Project Home's over 250 April volunteers and sponsors? They have to suppress their excitement!
Between 2002 and 2015, Hammer with a Heart has provided $1.2 million in home repairs to 106 low-income households in Dane County. There's nothing more rewarding for those involved than seeing the smiles of deserving veterans, single parents, and seniors when their houses become a homes.
Happy 15th Anniversary, Hammer with a Heart! Here's to many more!
---
Members Related to This Story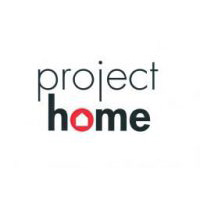 Project Home
---
Causes Related to This Story
Ensuring Affordable, Accessible Housing