Kewaunee County is drowning in manure.  There are three times as many livestock as people, and dairy animals alone produce nearly 1.5 million tons of manure annually.
Manure-laden snow or rain flows through cracks in the ground and right into the aquifers – drinking water. That's why people sometimes see their water running brown.
Citizens, working with River Alliance of Wisconsin and other groups, have battled hard to clean up Kewaunee County. The County Board has passed one ordinance addressing the problem, but there is much more work to be done to protect its aquifers and Lake Michigan.
---
Members Related to This Story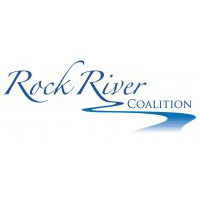 Rock River Coalition
---
Causes Related to This Story
Working for the Environment, Sustainability, Food, and Farms