Recently, the Sierra Club Foundation-John Muir Chapter worked with 25 other groups (among them 
1000 Friends of Wisconsin and the ACLU of Wisconsin Foundation) to oppose a $1 billion expansion of I-94 in Milwaukee–and thanks to them the plan is now on hold.
After analyzing  traffic trends and area needs, the coalition instead called for investing in local transportation and transit systems. The less costly transit alternatives would give much-needed access to jobs, health care, and other services for those who don't or can't drive. The coalition continues working to convince the Wisconsin Department of Transportation to replace the expansion plan with a transit alternative.
---
Members Related to This Story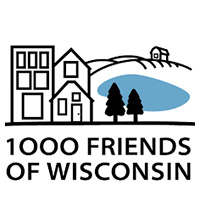 1000 Friends of Wisconsin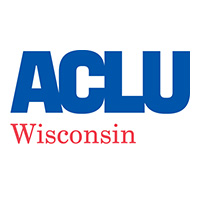 ACLU of Wisconsin Foundation
Sierra Club Foundation – Wisconsin Chapter
---
Causes Related to This Story