Rome, 1992: A 45-year-old driving instructor is accused of raping his 18-year-old student. Due to the teen's tight-fitting jeans, the Supreme Court overturns the conviction, arguing that the girl's jeans could not have been removed without her help.
On April 9 at 2:00 pm, sexual assault survivors and their supporters will encircle the Capitol Rotunda with strips of denim to show solidarity with efforts to end sexual violence in Wisconsin and beyond.
For more information on Wrap Around the Capitol, head to Wisconsin Coalition Against Sexual Assault or check out the event here.
---
Members Related to This Story
Wisconsin Coalition Against Sexual Assault
---
Causes Related to This Story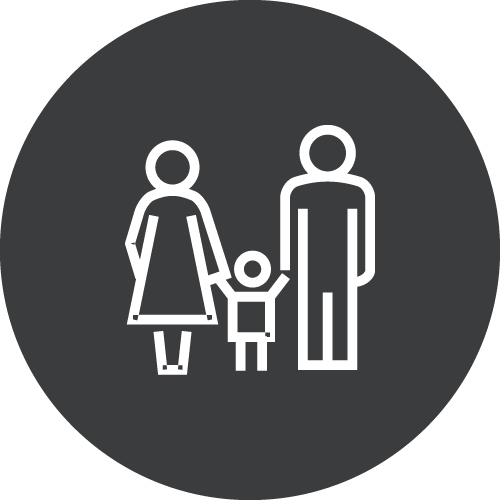 Supporting Women, Children, and Families