Miriam Morales is in a business close to the heart of many Wisconsinites: cheesemaking.
Cream and cuajada, a type of cheese, are among Miriam's chief sources of income right now. But with the help of Working Capital for Community Needs and a microloan of $384 from its partner COOPEFACSA, she has plans to build an oven and open a bakery.
Miriam used previous loan from COOPEFACSA to build a house with a concrete rather than a dirt floor, and to add a better bathroom. This has greatly improved her and her children's health–keeping them healthy and ready to carry on their mother's entrepreneurial legacy.
---
Members Related to This Story
Working Capital for Community Needs
---
Causes Related to This Story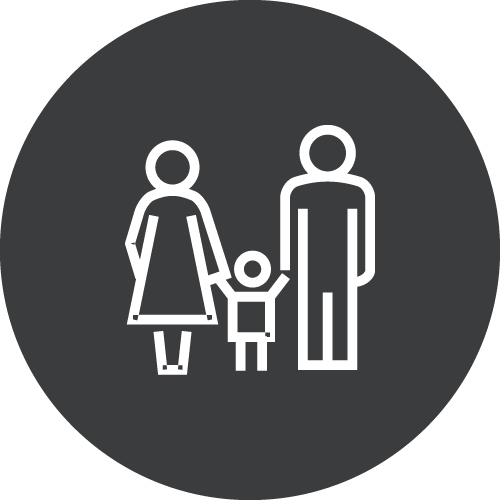 Supporting Women, Children, and Families
Ensuring Affordable, Accessible Housing
Working for a Just, Equitable Society