Meet Nohemi Ramirez: a Salvadoran who sells seashells by the seashore!
Thanks to Working Capital for Community Needs (WCCN) and its partner INTEGRAL, Nohemi's business is booming—they stepped in to lend a helping hand when conventional banks wouldn't lend to Nohemi, who lacked collateral or proof of income. After receiving her loan from WCCN and INTEGRAL, however, Nohemi's produced ample evidence of her profitability; her sales have increased from $12 a week to as much as $60 a day!
When you support WCCN, you help offer microfinance loans to low-income people—often women—in Latin America so they can accomplish their entrepreneurial dreams and work their way out of poverty.
---
Members Related to This Story
Working Capital for Community Needs
---
Causes Related to This Story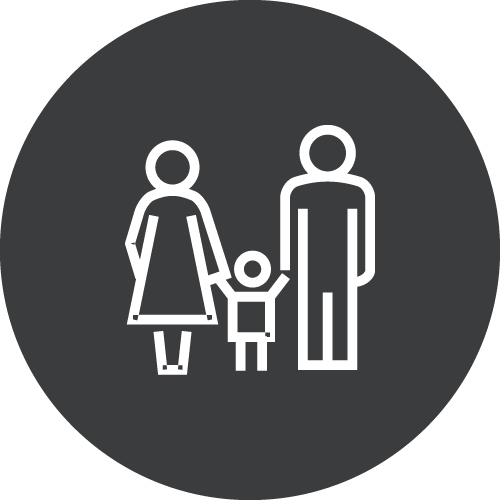 Supporting Women, Children, and Families
Ensuring Affordable, Accessible Housing
Working for a Just, Equitable Society