Our Programs
Backyard Heroes
Backyard Heroes
Each month, Community Shares of Wisconsin and our sponsors, Budget Signs and Specialties, 105.5 Triple M, and Madison365 recognize two outstanding volunteers from our member nonprofits, who have given their time to create a more just community. These volunteers are seldom in the news but are always on the front lines of critical issues that make our community a better place to live. 
Nonprofit Volunteers are our Backyard Heroes!
Through powerful, responsive collaboration on the front lines of social and environmental justice advocacy, Backyard Heroes make an impact.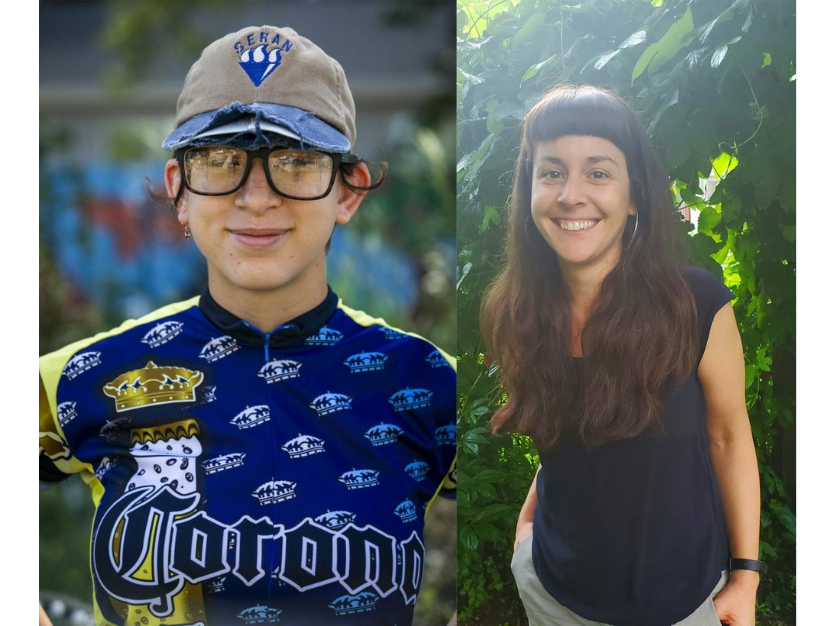 Karen Ann Meulendyke - Wisconsin Women's Network Karen joined WWN as a volunteer on the Policy Institute Planning Committee in 2015. In her most recent role, Advancement Chair, she led WWN to the most successful fundraising year in our 40-year history!  In...
read more
Join our mailing list to receive updates delivered to your inbox.
"There's strength in recognizing that all the issues we're called to invest in are interrelated. From women's health to environmentalism, racial equity to economic empowerment, Community Shares strengthens our community by amplifying our voices. That's why I give."
"Many people in my life benefit from Community Shares' programs. I'm proud to support their efforts because they make a huge difference in people's lives. Thanks for all you do!"