When "Mary" first came to Wisconsin Coalition Against Sexual Assault (WCASA), she wouldn't meet people's gaze and didn't talk at the Survi
vors and Allies meetings. Sexually abused as a small child, by a family "friend," Mary learned that no one listened to or believed her. She came to see herself as disposable and useless except for someone else's pleasure—so for many years she used drugs and alcohol to get through each day.
After a WCASA staffer referred Mary to a service provider in her community, she learned her true worth and began to thrive. She now knows that she was not to blame for her own abuse. Stand with Mary and WCASA in saying NO to sexual violence in our communities.
---
Members Related to This Story
Wisconsin Coalition Against Sexual Assault
---
Causes Related to This Story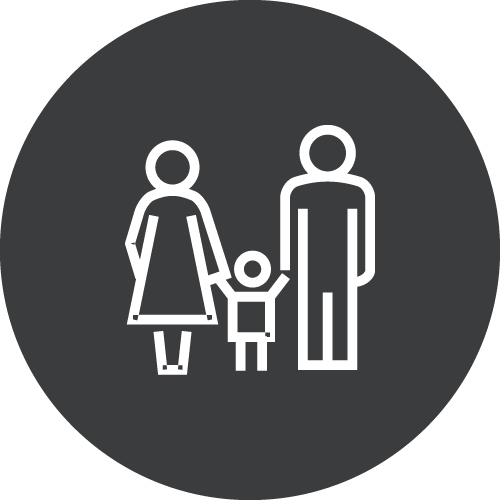 Supporting Women, Children, and Families