Provider payments for serving kids in the Wisconsin Shares child care subsidy program were frozen for 7 years, making it extremely hard for providers who serve mainly low-income families to stay afloat. The Wisconsin Council on Children and Families
led coalition efforts that finally resulted in the lifting of the rate freeze, as well as tying payments to the quality of the care provided through the YoungStar quality rating and improvement system.
As a result, thousands of low-income working families across the state are able to place their children in safe, stimulating settings while they go to work.
---
Members Related to This Story
Kids Forward
---
Causes Related to This Story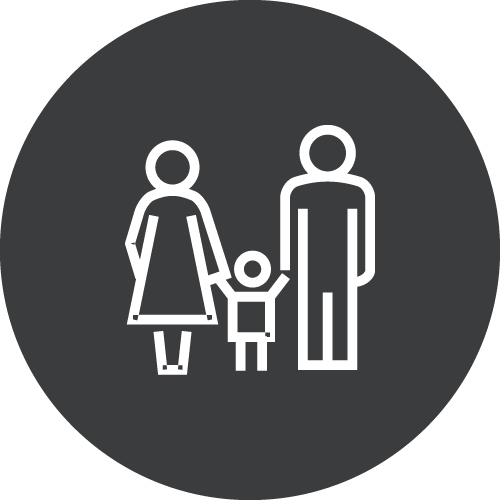 Supporting Women, Children, and Families
Working for a Just, Equitable Society