Can't wait for the presidential elections in November? Wondering whether or not your photo ID is valid? No worries! Check out Andrea Kaminski's recent guest column in the Wisconsin State Journal.
The Executive Director of the League of Women Voters has provided all you need to know about state and national elections, voter registration, and ensuring that you're informed at the polls.
Click here to read more!
---
Members Related to This Story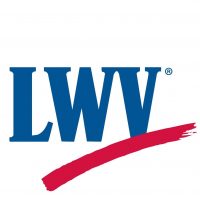 League of Women Voters of Wisconsin
---
Causes Related to This Story
Fostering Civic Engagement
Working for a Just, Equitable Society