Brenda was a year old when her family moved to Wisconsin, and her mother enrolled in English classes at Wisconsin Literacy's 
group Literacy Green Bay. As a first-grader Brenda joined the Child Tutoring program while her mom attended literacy class. Brenda recalls how the child tutors helped her with her homework and how much she enjoyed reading with them.
Now a freshman at Green Bay East High School, Brenda wants to "pay it forward"—she volunteers as a Child Tutor twice a week. Inspired by her tutors years ago, Brenda hopes to help other kids achieve their educational dreams.
---
Members Related to This Story
Wisconsin Literacy
---
Causes Related to This Story
Empowering People with Disabilities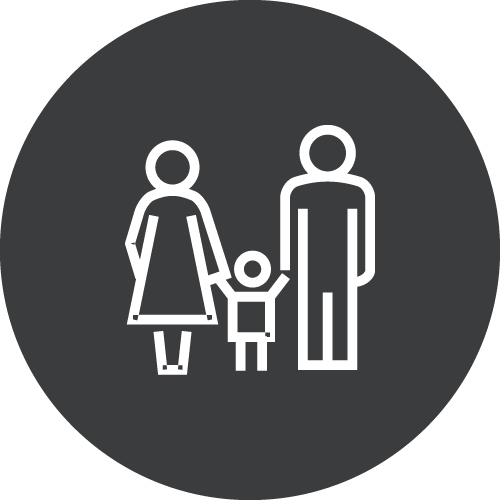 Supporting Women, Children, and Families
Working for a Just, Equitable Society