From that humble Little House in the Big Woods to the sensation that is Once Upon a Time, some of the nation's favorite stories and their authors call Wisconsin home. But what are great writers without their readers?
On April 11, Wisconsin Literacy is recognizing the work our state's literacy leaders have done to improve access to the written word at Monona Terrace! Join us from 11:00 AM-1:15 PM for a celebratory luncheon and keynote speech by author and Madison native, Andrew Maraniss.
Register here by April 4.
---
Members Related to This Story
Wisconsin Literacy
---
Causes Related to This Story
Empowering People with Disabilities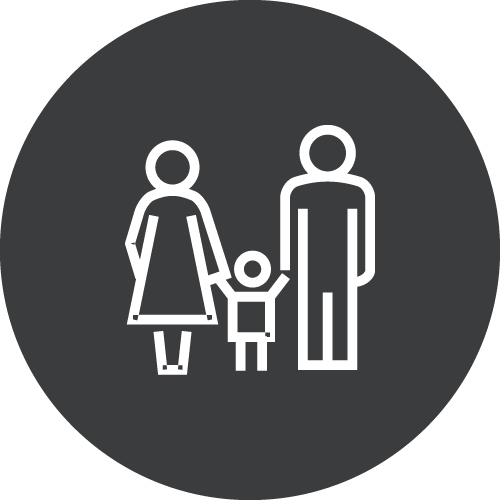 Supporting Women, Children, and Families
Working for a Just, Equitable Society