On the first day in her new apartment, Angela, age 64, made herself a cup of tea and got ready for her day. It was the first day in her new apartment, and the first time in years she didn't have to share a bathroom.
Angela, who has schizophrenia, had previously lived at Women in Transition
's (WIT's) group home for four years, where the WIT staff prepare women to live in their own apartments by offering skills training in cooking, cleaning, hygiene, medication management, vocational skills, socialization skills, and, perhaps most important, coping skills. In the WIT apartments, women live on their own and go to day programs, yet staff are just a few feet away should an emergency arise.
Angela relished the new apartment that was hers. She worked for it, and this was her chance to be independent. It was a great feeling.
---
Members Related to This Story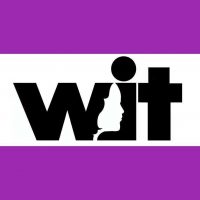 Women in Transition
---
Causes Related to This Story
Empowering People with Disabilities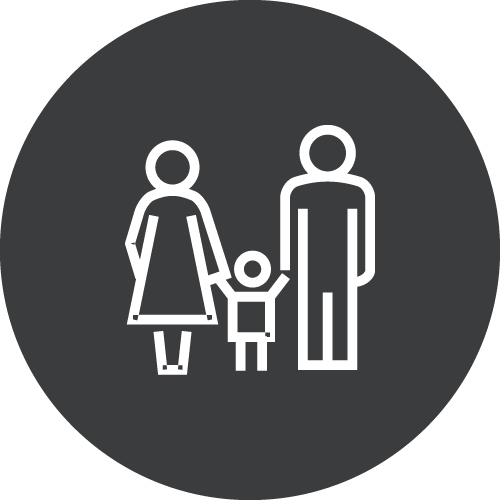 Supporting Women, Children, and Families
Ensuring Affordable, Accessible Housing