Women in Transition
helps women with severe, persistent mental illness—and recently camping was on the agenda. Among the WIT staff and consumers who went, Alice was hesitant.  She feared that this would bring back painful memories of past camping trips.
But thanks in part to the staff, Alice did remarkably well.  She came out of her shell during charades—and her Godzilla was dead-on.  She also pitched in to help make dinner and enjoyed sitting near the fire, roasting hot dogs, and making s'mores.
Small steps are monumental when working with women who have severe mental illness.  With this trip, Alice can add to her book of memories.  And she can take pride that she conquered her fears while relishing being at peace with nature.
---
Members Related to This Story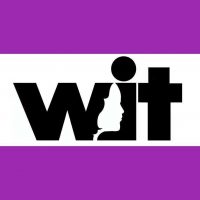 Women in Transition
---
Causes Related to This Story
Empowering People with Disabilities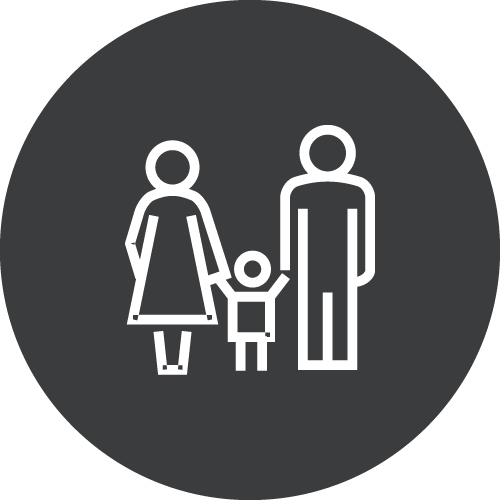 Supporting Women, Children, and Families
Ensuring Affordable, Accessible Housing